Access to the British Business Community

Participate in cultural, social and networking events with the British business community and other member companies of Eurocamaras, the network of European Chambers of Commerce in Colombia.
Invitation to 'Travel with the Masters' events, with public and private sector leaders, discussing the most relevant issues for companies operating in both countries.
High-level introductions, support and liaison with governmental organisations.

Specialised information on commercial opportunities for Colombian and British companies
Tailor-made business agendas
Support in finding representatives and distributors
In-country services in Colombia
Access to thematic and sectoral committees
Market research and studies

Brand strengthening

Internationalisation and strategic communications consulting
Support in events management
Presence of your logo on our website as an affiliate member
Space in our e-newsletter

Premium rates and privileges

Premium rates on Jaguar and Land Rover vehicles
Discounted rates for courier services
20% discount on sponsorship of the Queen's Birthday Party (QBP), the British Embassy's annual flagship event
Access to the Ambassador's Residence as a venue for your events (terms and conditions apply)
Complimentary access to the British Embassy's Premium Lounge for visa applications at the VFS application centre in Bogota. Chamber members will have special attention in a privileged waiting area, with amenities such as espresso coffee and biscuits, amongst others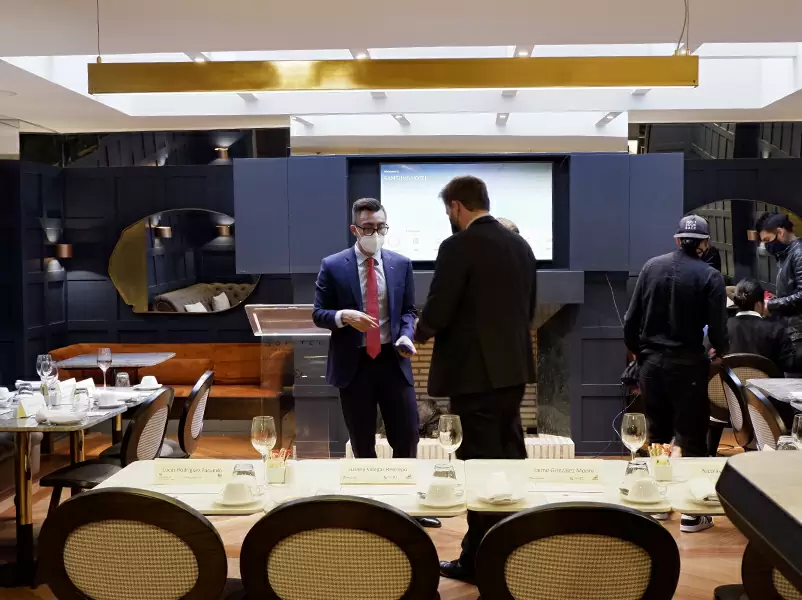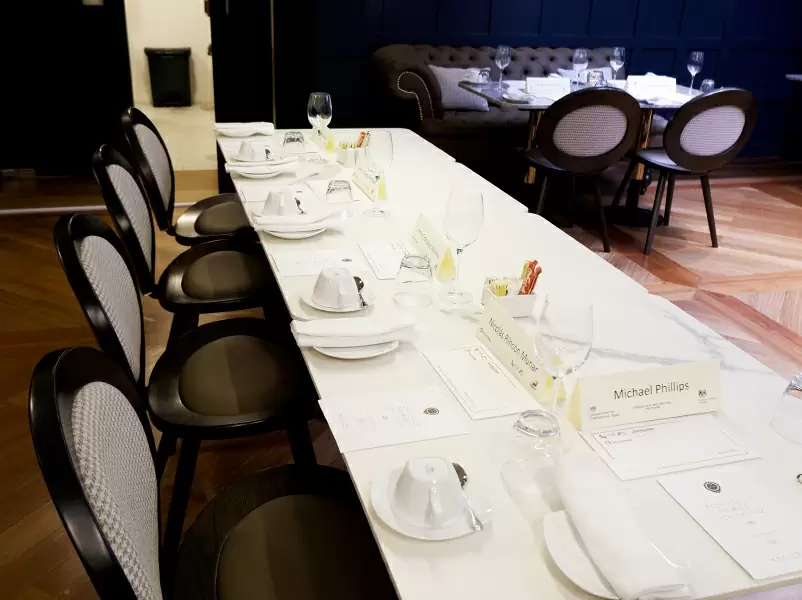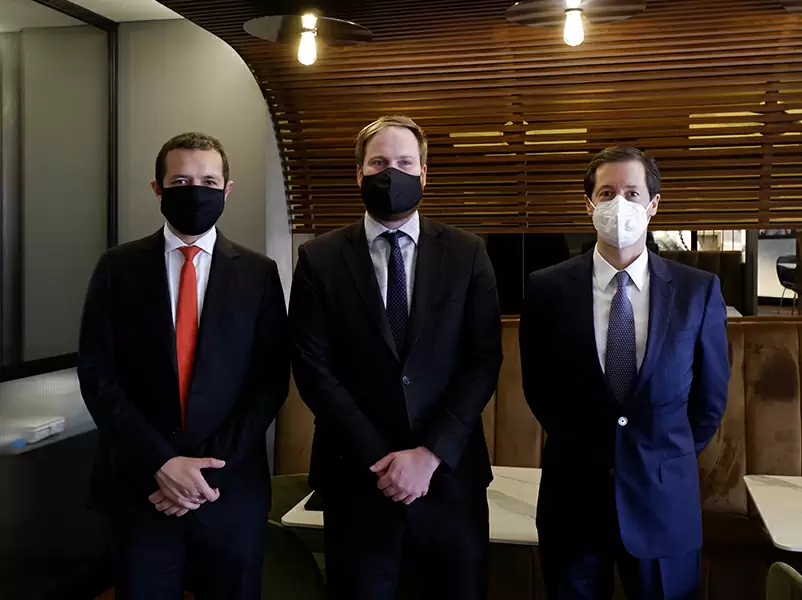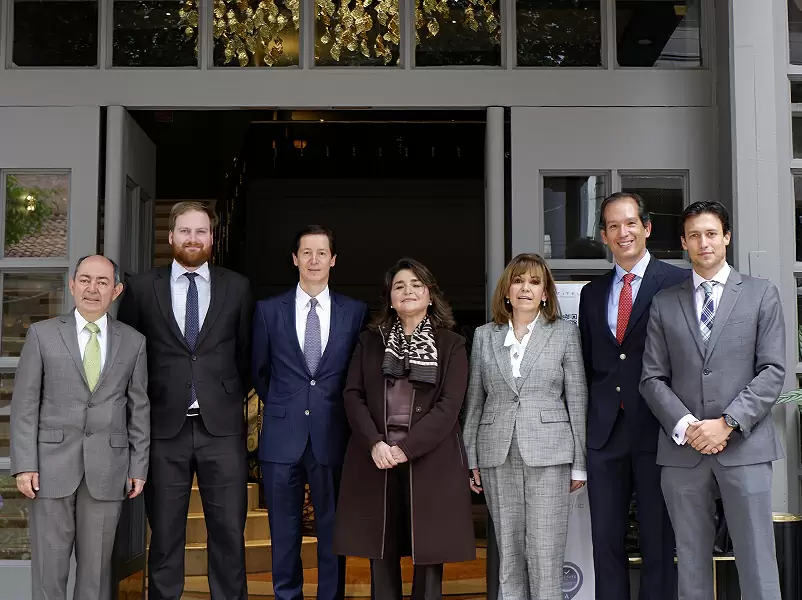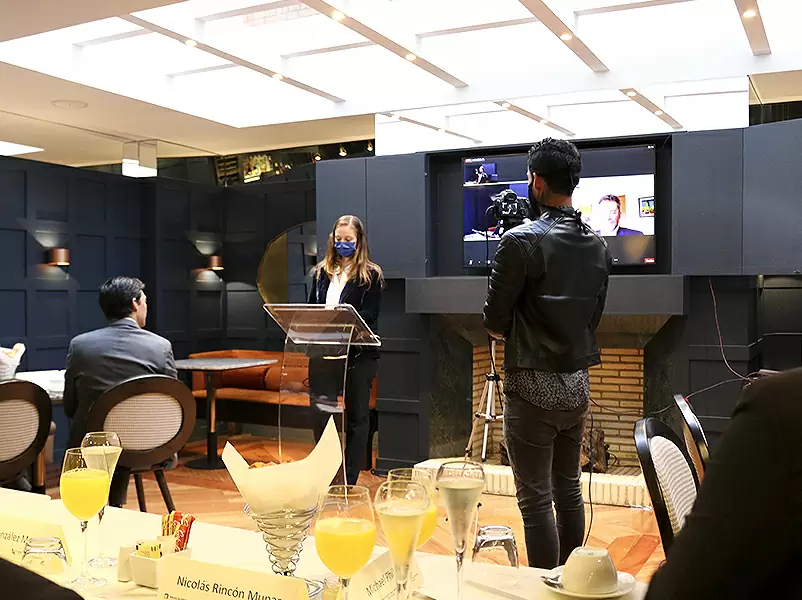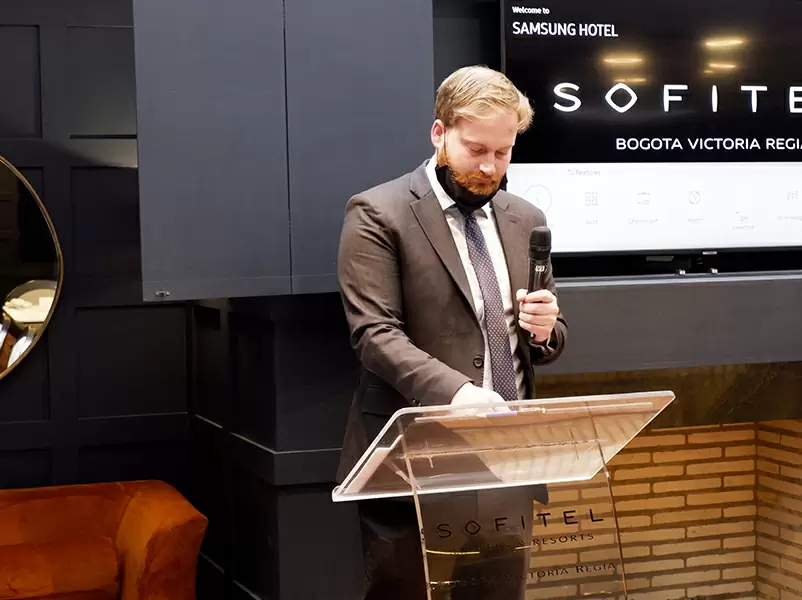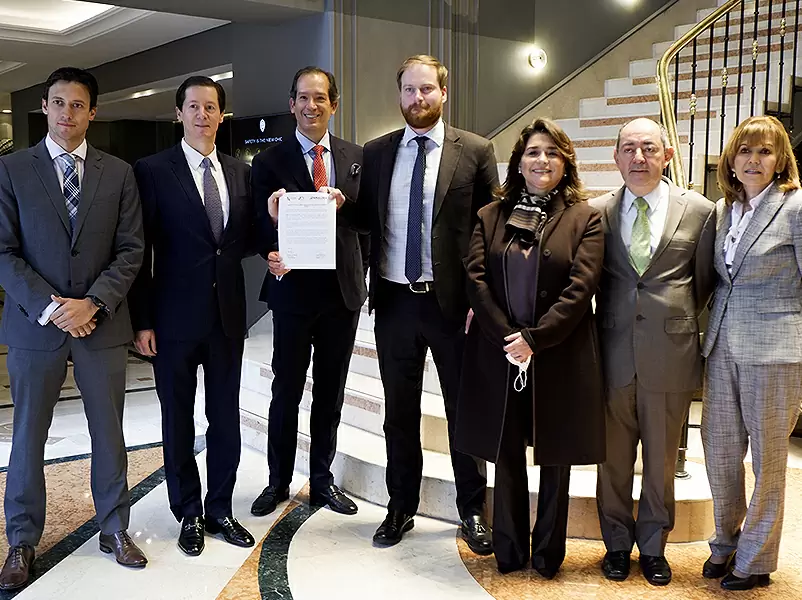 Fees valid for the year 2021. The categorisation of the company is based on their assets in Colombian Pesos (COP) at the date of affiliation.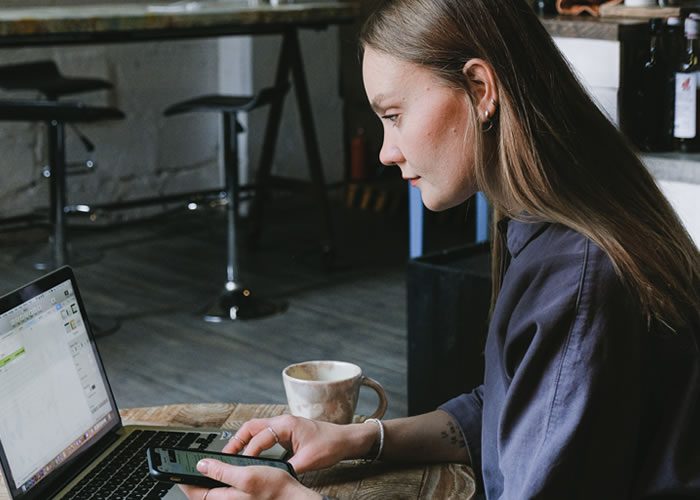 Natural person / Micro Enterprise / Entrepreneur 
Assets between 1 and 40 million pesos
$1,850,000 COP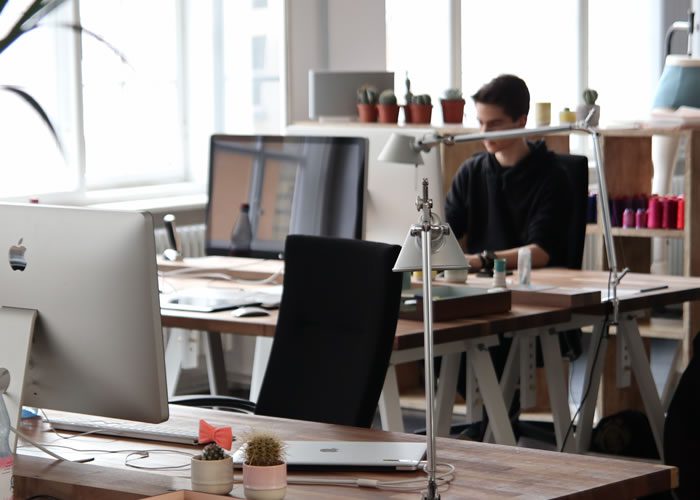 Small Enterprise / Association and Guild 
Assets between 41 million pesos and 2.3 billion pesos 
$2,800,000 COP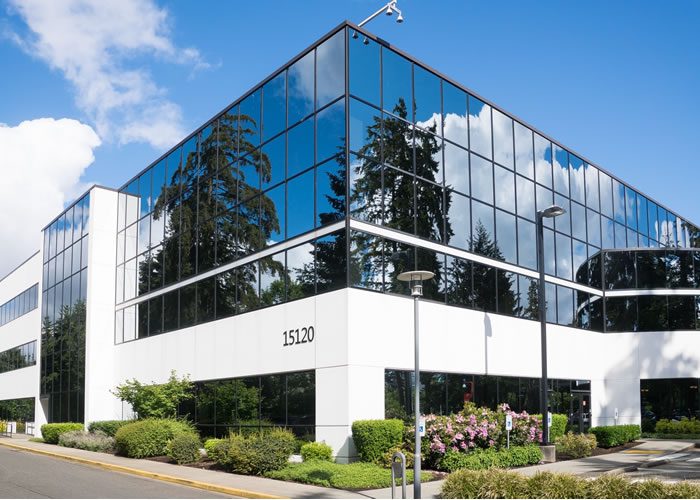 Medium-sized Enterprise 
Assets between 2.301 billion pesos y 20 billion pesos 
$4,800,000 COP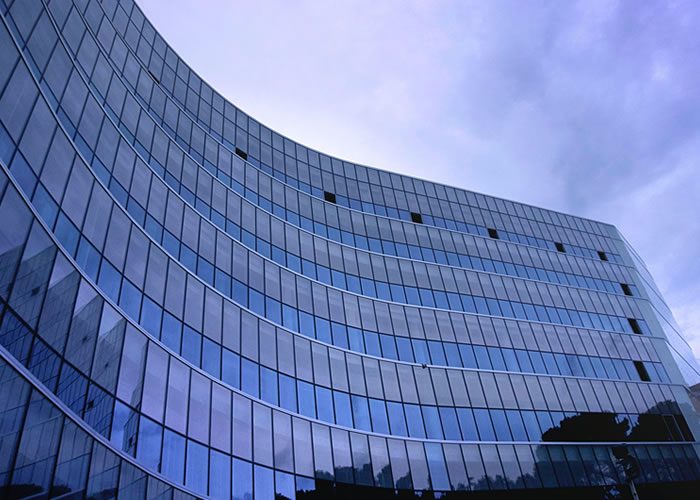 Large Enterprise
Assets between 20.001 billion pesos and 67 billion pesos 
$6,850,000 COP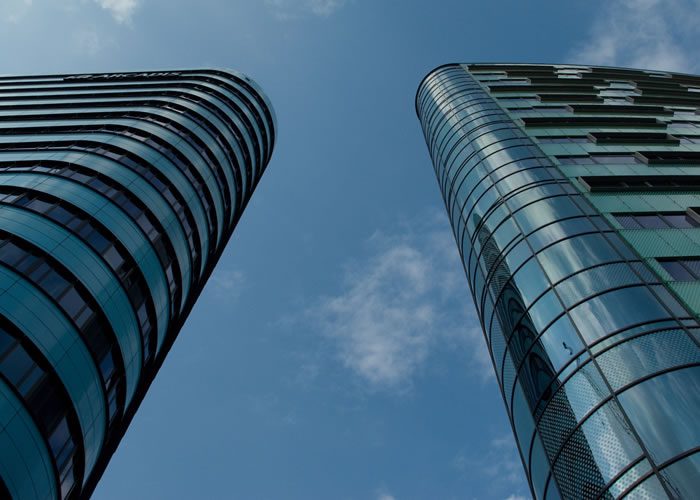 "Super" Enterprise
Assets of more than 67.001 billion pesos 
$10,900,000 COP