BritCham's experience, extensive network, in-depth knowledge of both the Colombian and UK markets and the support of the British Embassy allow us to help your business succeed. Let us help your company succeed and consolidate your position in the market.
At BritCham we offer tailor-made consulting services, which include but are not limited to the following.
Market entry support

Information on opportunities, tailored to the region and sector as needed
Providing business contacts in Colombia and the UK
Market research and sectorial studies, analysis and reports
Support in finding distributors, partners and agents in Colombia and the UK
Acting as intermediaries with stakeholders, government entities, as well as public and private sector contacts
Facilitating the creation of business networks and B2B matchmaking in the UK and Colombia
Orientation, installation, on-site support and advice for new British companies in Colombia and Colombian companies entering the UK
Meeting agendas for business visits to Colombia or the UK through our global network that includes, amongst others, the Colombian Embassy in London, the Embassy of Great Britain and Northern Ireland in Colombia, ProColombia, Department for International Trade (DIT), British & Colombian Chamber of Commerce in London and BritCham member organisations

Trade missions

We organize trade missions in Colombia and the UK – these are structured based on a specific economic sector, or a particular region. Services offered include:

Organisation and logistics of the trade mission
Evaluation and identification of commercial opportunities
Coordination of the commercial agenda
Presentation of the company and its objectives to UK companies
Follow up via email/over the phone to organise further meetings

Events Organisation

In addition to the events the chamber organises itself, such as seminars and panels with government and industry leaders, BritCham also offers events planning and organization as a service, executed to the highest British standards. We adapt to your needs and organise your event according to any requirements you may have. Some of the services we offer include:

A variety of event types: networking cocktail receptions, seminars, brand launch parties, dinners, end-user demonstrations events, amongst others.
Logistics include: catering, invitations, audiovisual tech, venue
Use of the Ambassador's Residence as a venue for your event (according to availability and eligibility).

Brand Positioning and Strategic Communications

We offer a specialized service focused on the internationalization of your company, brand positioning and strategic communications both in the UK and Colombia. We offer support in the development of digital campaigns, web design and branding of your company.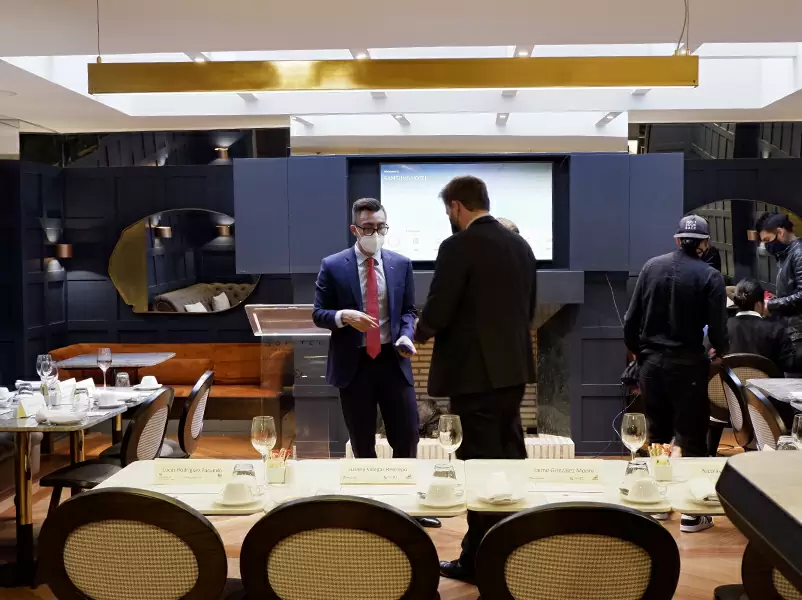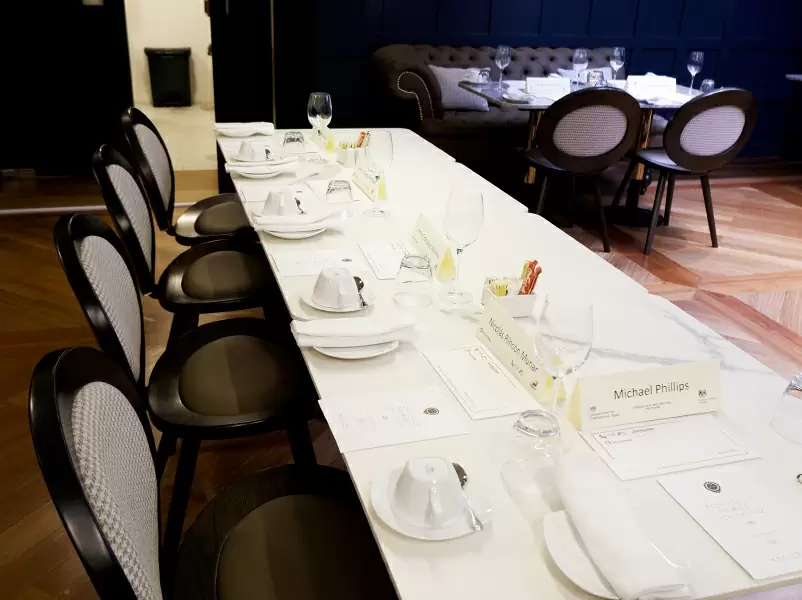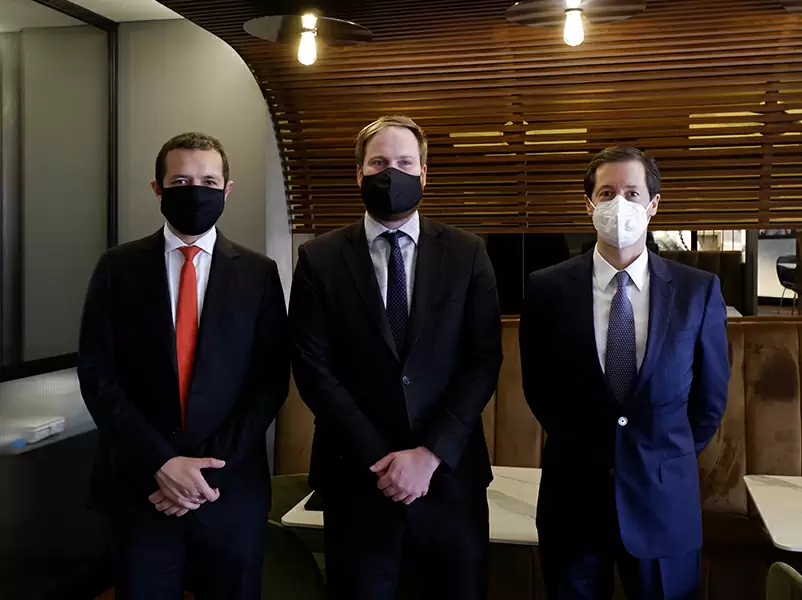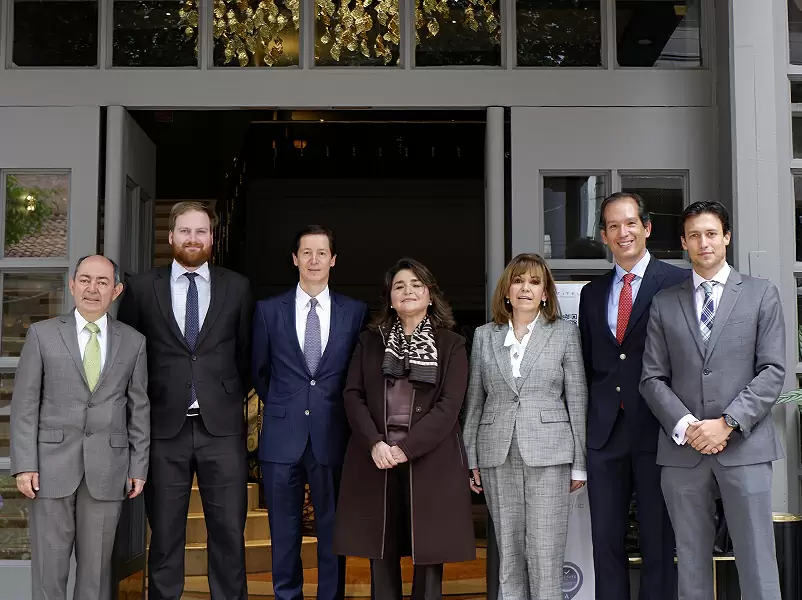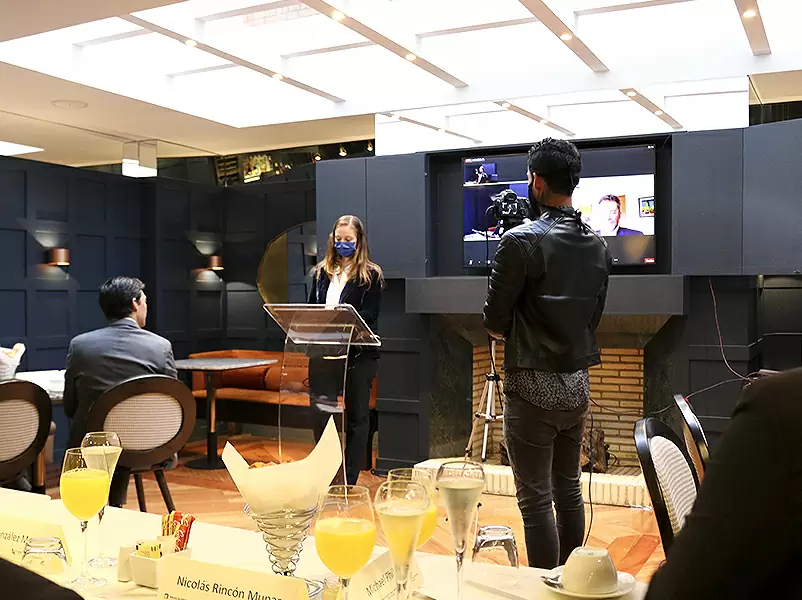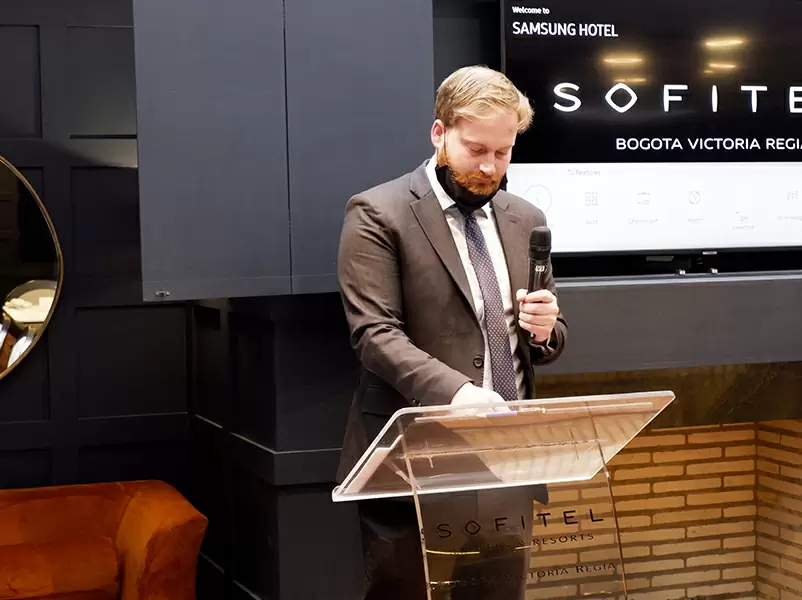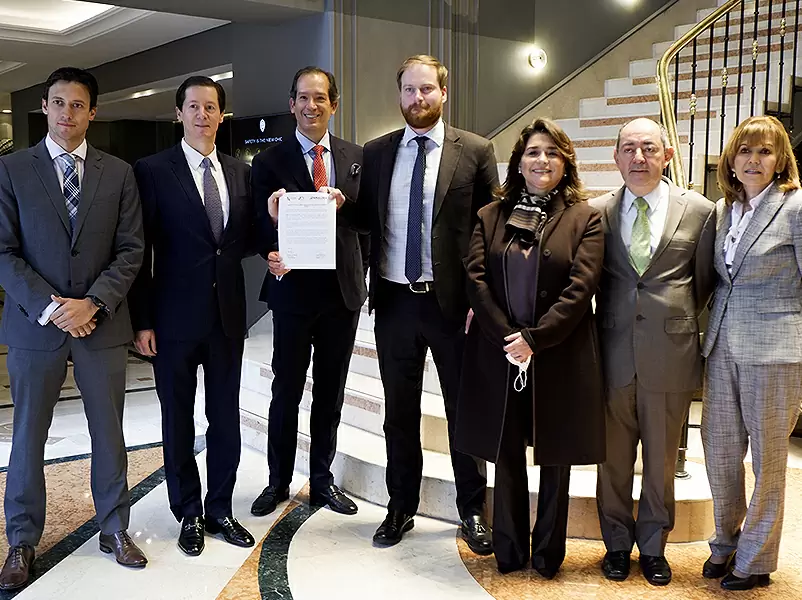 Member discount on British Council courses